New Venue and Interior for the First TONINO LAMBORGHINI CAFE' DAMASCUS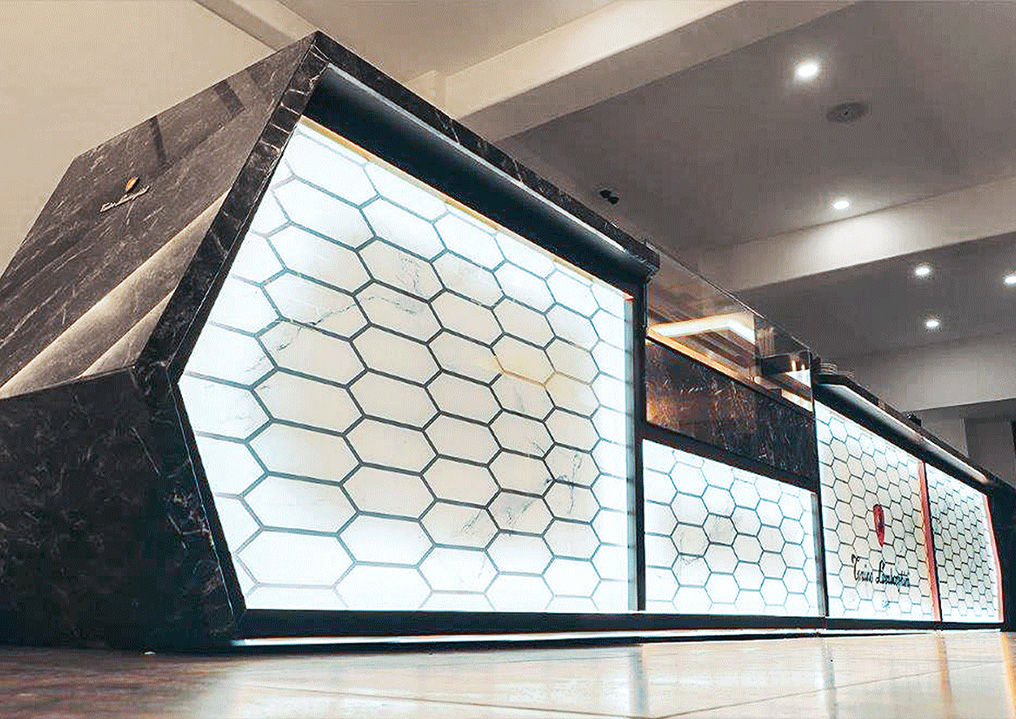 TONINO LAMBORGHINI CAFE' DAMASCUS
in AL-GHASSANI Area
Under the patronage of the Syrian Minister of Tourism, Eng. Muhammad Rami Martini, and at the presence of Mr. Abu Al-Huda Al-Lahham, President of the Damascus Chamber of Commerce, Mr. Osama Mustafa, President of the Damascus Countryside Chamber of Commerce and a many other prestigious businessmen, the new venue of the Tonino Lamborghini Café Damascus was officially launched last June 19th in the residential area of Al-Ghassani.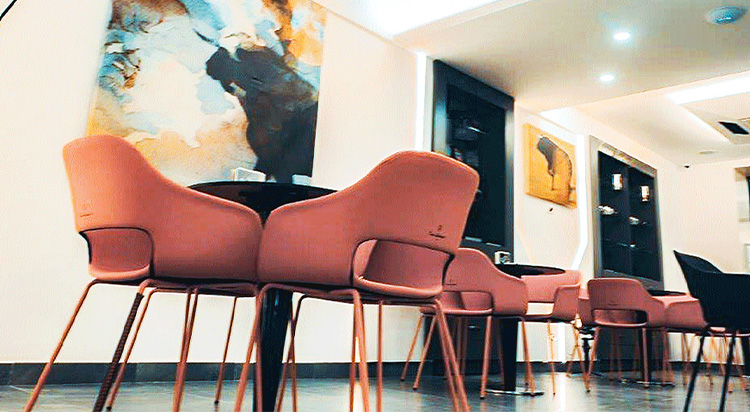 The first Tonino Lamborghini Café in Syria opened in Damascus back in 2009 at the presence of Mr Tonino Lamborghini himself.
In 12 years, many things occurred in Syria as well as worldwide, but despite hard times the owners of the Café, Mr Yaser Al Hader (General Director) and his wife Ms. Nagham Al Hader (Deputy General Director), have managed to keep the cafeteria open at the Four Seasons Hotel first and then to relaunch the place with a completely new design and location.
All the furnishings and equipment are manufactured in Italy with the Tonino Lamborghini branded style by FORMITALIA Group.
Italian sprit, extreme attention to details, and the energy that Tonino Lamborghini brand transmits will enrich the experience. Tonino Lamborghini branded interior design, beverages and high-quality services will satisfy the top-level standard requests of the Syrian clientele.
The Tonino Lamborghini Café Damascus in Al-Ghassani will be the first of many cafés to come in Syria with Italian interiors and menu, where to feel surrounded by the Tonino Lamborghini style.