TONINO LAMBORGHINI Casa - VOL 6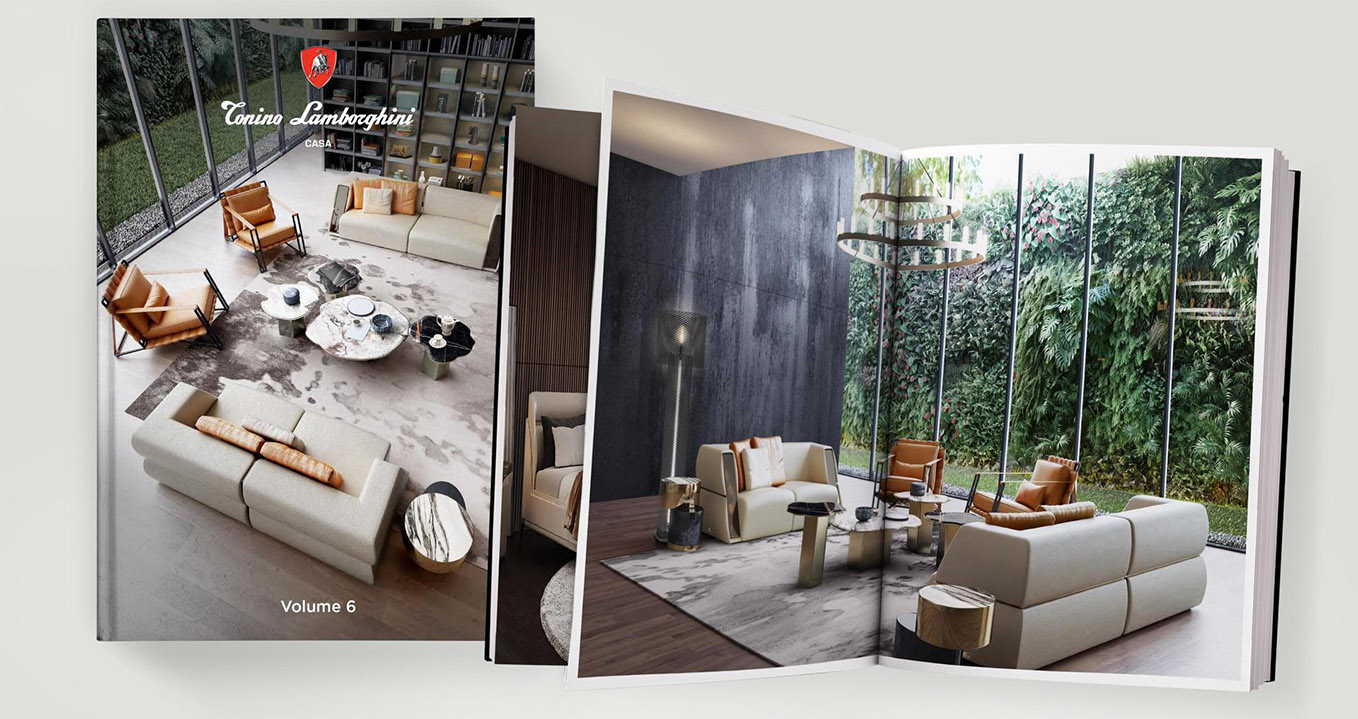 We have pleasure in present you the "Volume 6" Catalogue with the new collection of TONINO LAMBORGHINI Casa.
Subrscribe to our RESERVED AREA or Contact us to see the full TONINO LAMBORGHINI Casa Volume 6.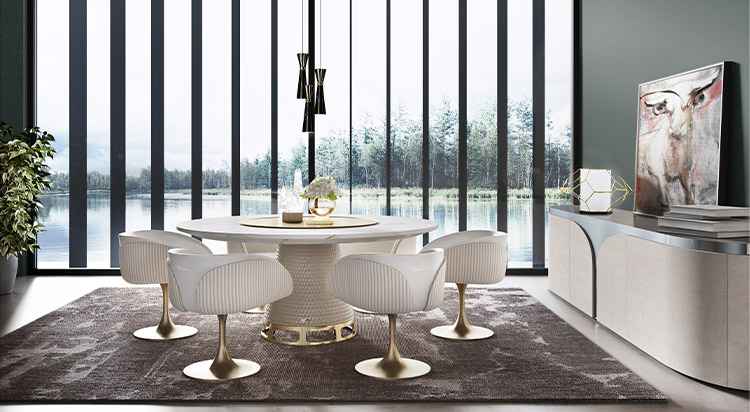 Elegant pieces of furniture characterised by unique finishing and top quality, skilfully matched for a harmonious effect which emphasises a contemporary and gritty mood.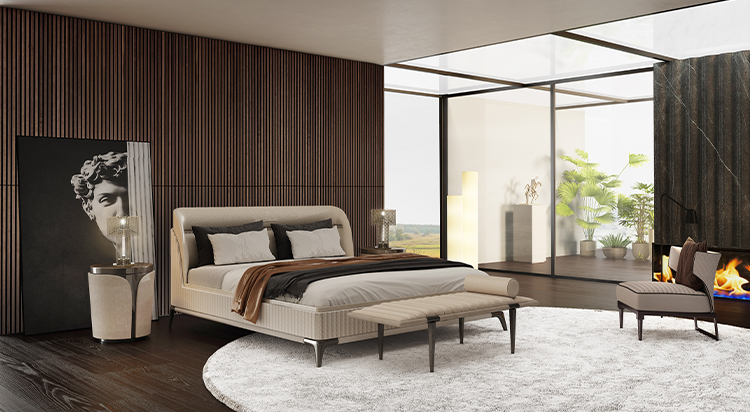 Very valuable hides, sought-after materials and a master craftmanship strictly made in Italy characterise, once again, the new pieces of furniture by Tonino Lamborghini which are able to interpreter luxury with a refined personality, showing clearly that impactful design which has always characterised the brand of the Bull as well as luxury lifestyle of Lamborghini family.