Luxury Interiors and Accessories for Exclusive Homes, Hotels, Executive Offices & Superyachts
meet the Art of Living
New free art is becoming an everyday item, even though it is abstract and poetic; it is changeable in that it is applied without prejudices and circulated without inhibitions through living spaces. It enters dwellings not merely to be looked at, but also to interact in the life and with the wishes of people; not only to decorate but also to animate; it cannot be confined to a frame or a stand, and its challenge is to introduce fragments of aesthetic utopia beyond the temple of the Muses, into the home of man.
LATEST NEWS /
ASTON MARTIN presents V297 & V298
The new collections in preview Salone del Mobile 2022.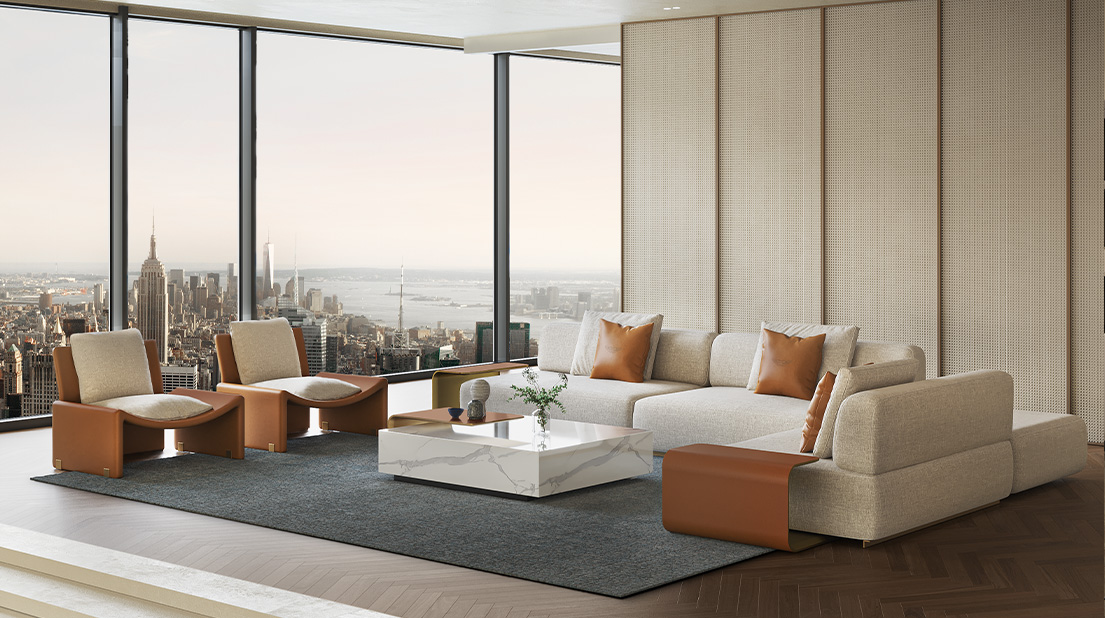 DIDI Collection
Glamorous and clean lines featuring the historic Didi brand