Aston Martin's latest interior design collaboration in NYC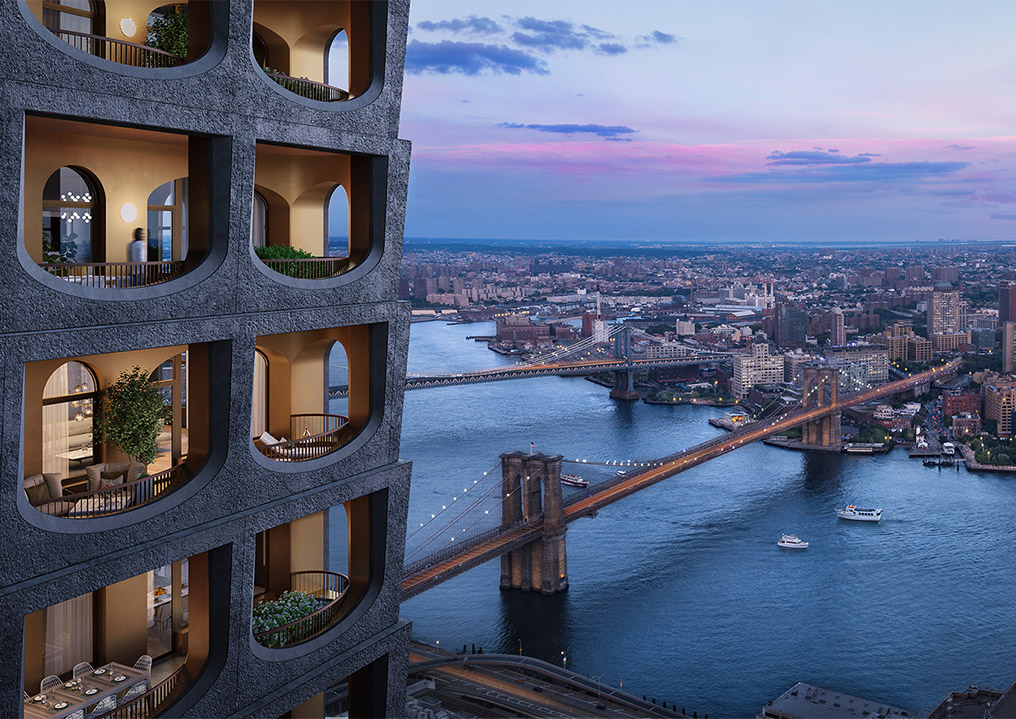 Marek Reichman has crafted with Sir David Adjaye five fully furnished exclusive homes that are located on the 59th and 60th floors of 130 William and feature a unique and highly distinctive Aston Martin design identity.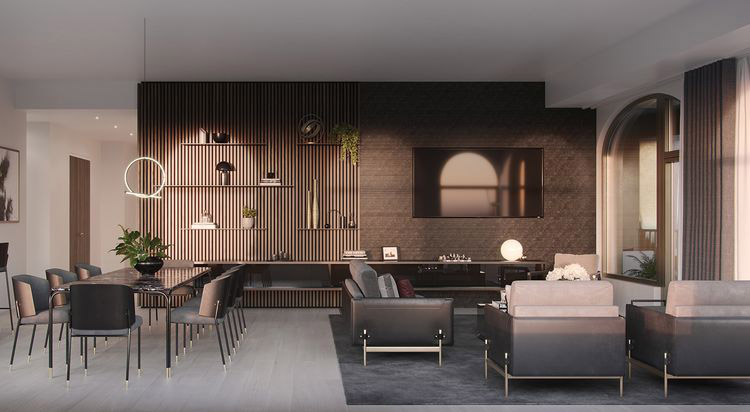 130 William is New York's premier new luxury residential development interiors which includes 242 residences, over 20,000 square feet of amenities, and a new plaza park.
The building stands approximately 800 feet tall (244 meters), and at 66 stories makes a bold architectural statement set against the Manhattan skyline.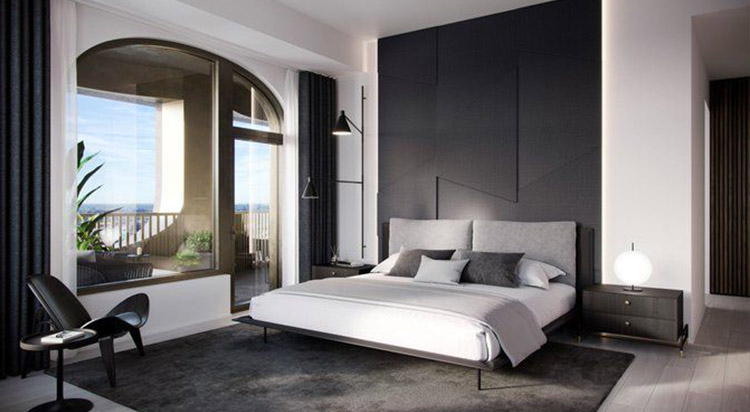 These five fully furnished homes feature highly distinctive custom design enhancements.
Each residence also includes a private and expansive outdoor loggia spanning the entire length of the residence.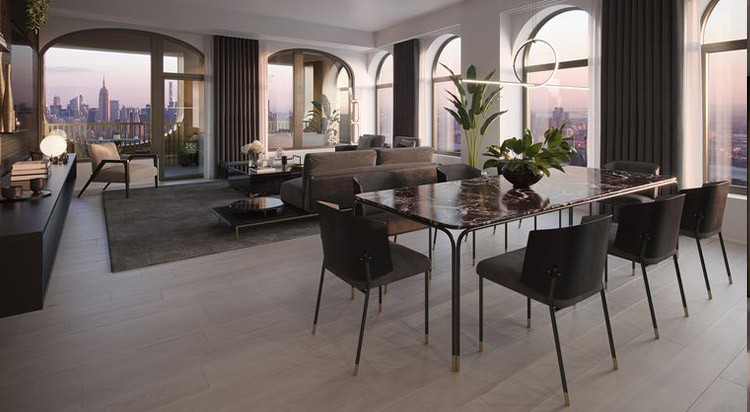 These acclaimed fully furnished homes feature hand-crafted materials, textiles, and furniture from the Aston Martin Home Collection by the Italian furniture maker FORMITALIA.
To learn more about these beautiful Aston Martin homes click here.